Keep the weather under control
Th Meteo Alert display through a a traffic light system indicates the level of alert and weather-hydrogeological criticality. All versions are made with multicolor LED matrices, geolocalizer integrated, 24/24 clock connection, calendar, connection to NTP server, software for color setting. The Weather Alert display consists of 5 32x16 LED matrices with pitch 10 mm. The display can be customized with additional accessories. At the request of the customer, it is It is possible to backlight the inscription and logo.
The panels are  connected 24/7 to manage data, time, temperature and forecasts with complete freedom
weather, news, weather alerts and much more.
tIME AND DATE
Weather Alert allows you to view the time in the format HH: MM and the date in the format DD: MM with server synchronization NTP to allow precise updating of the timetable.
WEATHER FORECASTS AND ALERT
Weather Alert allows you to view daily and weekly weather forecasts. Weather alert messages take priority over all existing programming. Weather alert displays have a traffic light indicating the level of alert and criticality meteo-hydrogeological: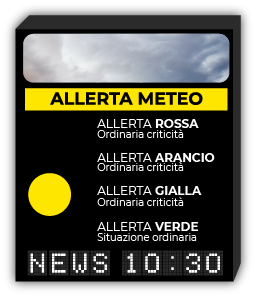 YELLOW
Ordinary criticality with locally significant phenomena
ORANGE
Moderate criticality with intense phenomena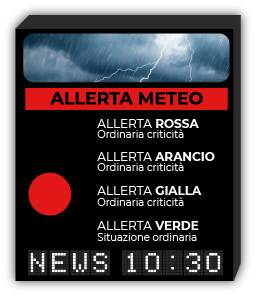 RED
High criticality with intense, widespread and persistent phenomena
NEWS AND MUCH MORE
Through a dedicated portal it is possible to change the layout of your own so as to be displayed automatically the latest news, the main ones newspapers on the lower banner of the display.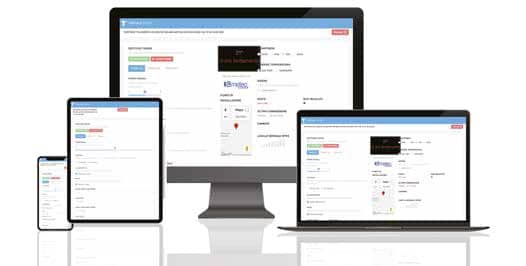 The portal is best integrated with the entire digital ecosystem, perfectly adaptable on any device: from smartphone, to tablet, up to desktop. By accessing the dedicated page, the panel can be configured with different display modes. The user has the ability to view a preview of the display schedule and the interactive map with the panel position (automatically detected).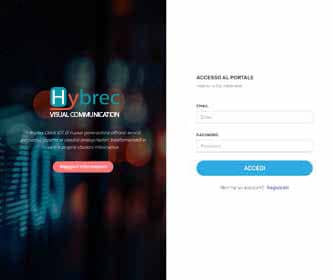 Through the web server interface, up to 5 pages can be created: the user can manage the information viewable on the display through the configuration set-ups for each page.
IS NOT ENOUGH? ADD ACCESSORIES
PUBLIC ADMINISTRATIONS